Field Service Contract and Billing Management Software
BlueFolder's field service billing software helps you accelerate your cash flow by easily and quickly creating billing summaries, tracking job costs, and exporting work orders as invoices to your accounting software.
Easily set and manage contract limits and usage, track costs over the life of a contract, and associate equipment maintenance and work orders with specific contracts with BlueFolder's field service contract management software.
Billing and Contract Management Features
Track Everything
Never let a billable charge fall through the cracks again. Service billing software from BlueFolder helps track time, materials, and expenses for each job you perform.
Get Paid Faster
Easy to understand invoices are paid more quickly than confusing invoices. BlueFolder's service billing software makes it easy to generate detailed, intuitive billing summaries that can be sent directly to your customer or imported into your accounting system for invoicing.
Job Costing
Track costs on your labor, materials, and expenses so you can analyze your profits and make sure you're actually making money and growing your business.
Contract Management Features
Contract Limits
Set a monetary or hour limit on your contract and BlueFolder will help you bill up to the limit without going over.
Contract History/Usage
Track contract usage and easily see every work order that is related to a contract.
File Attachments
Attach documents or photos to your contracts to keep all relevant information together.
Simplify Billing and
Focus On the Numbers That Matter
Third Party Integrations
BlueFolder easily integrates with QuickBooks® Online or Desktop, Xero accounting software, and FreshBooks, eliminating redundant data entry. Need to integrate with other systems? The BlueFolder API makes it easy to pass data to other CRM, inventory, billing and accounting solutions.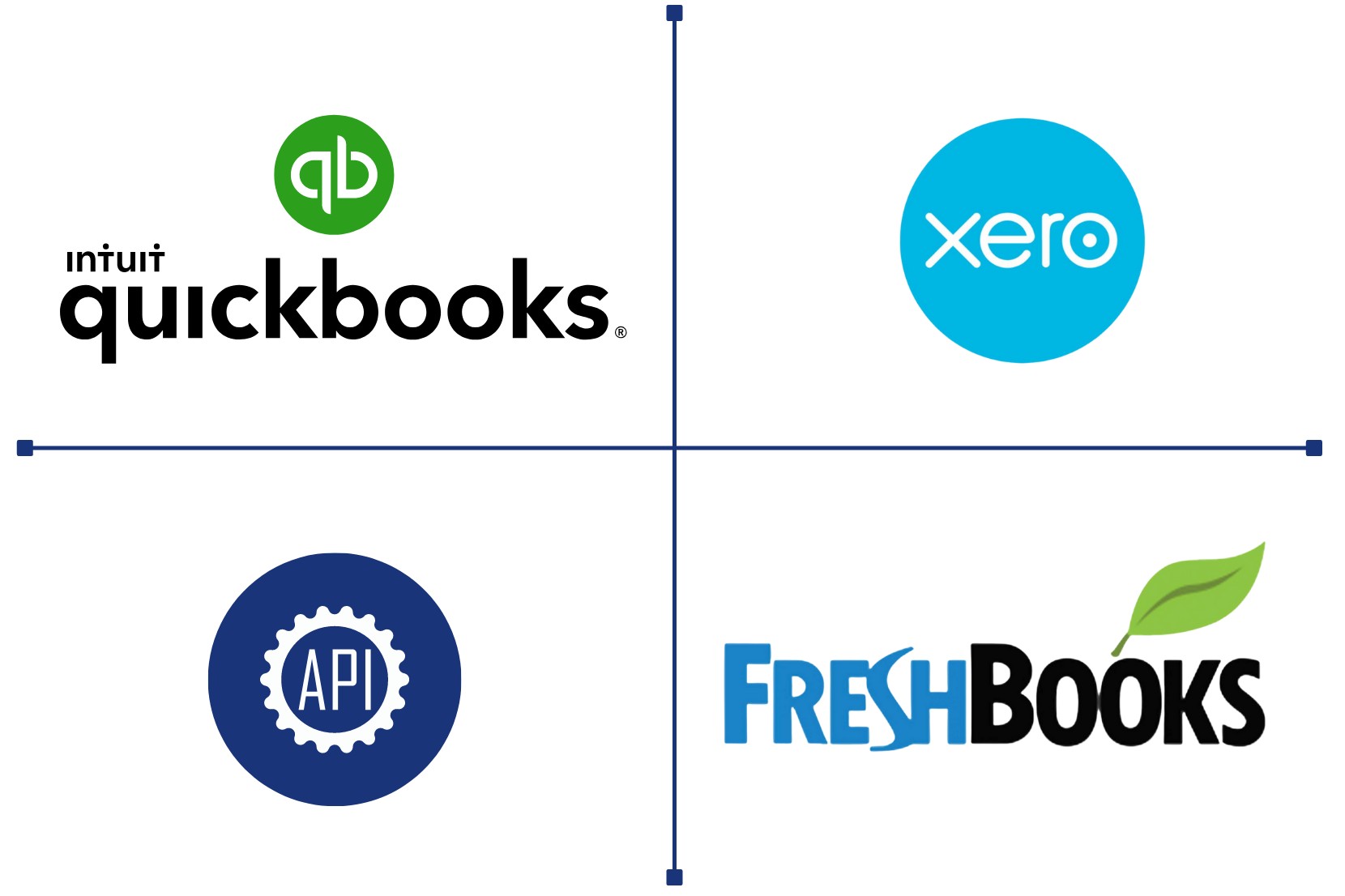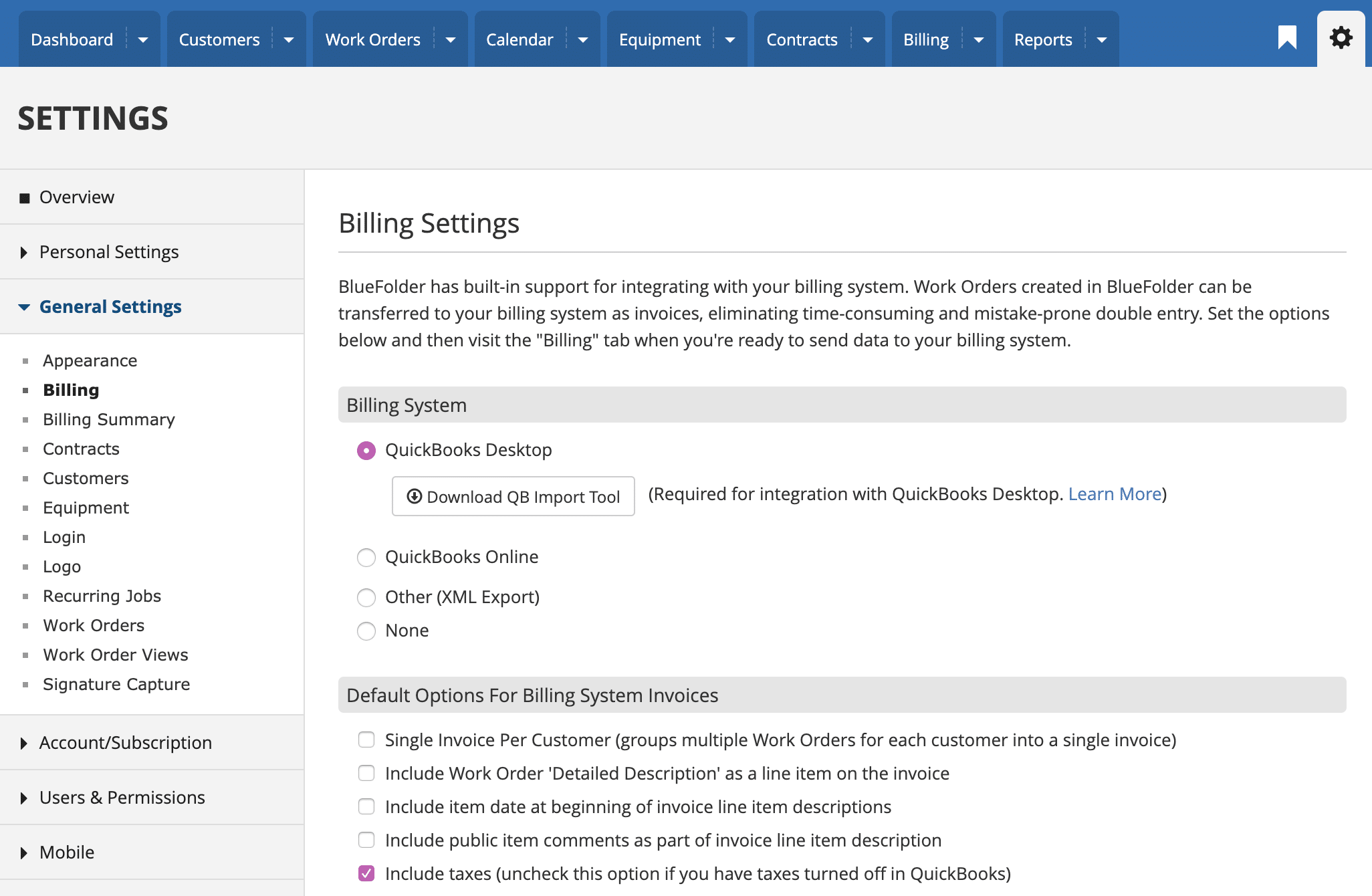 Customizable Billing Options
BlueFolder's flexible billing options give you the ability to:
Change the default billing options that are applied when exporting billing information in the Billing tab.
Group multiple work orders into a single invoice.
Include the contents of a work order on an invoice.
Generate customized billing summaries for your customers.
Billing Dashboard Insights
Utilize the billing dashboard to quickly see work orders that need to be billed and your service billing by month. Leverage reports to track and manage job costing and profitability.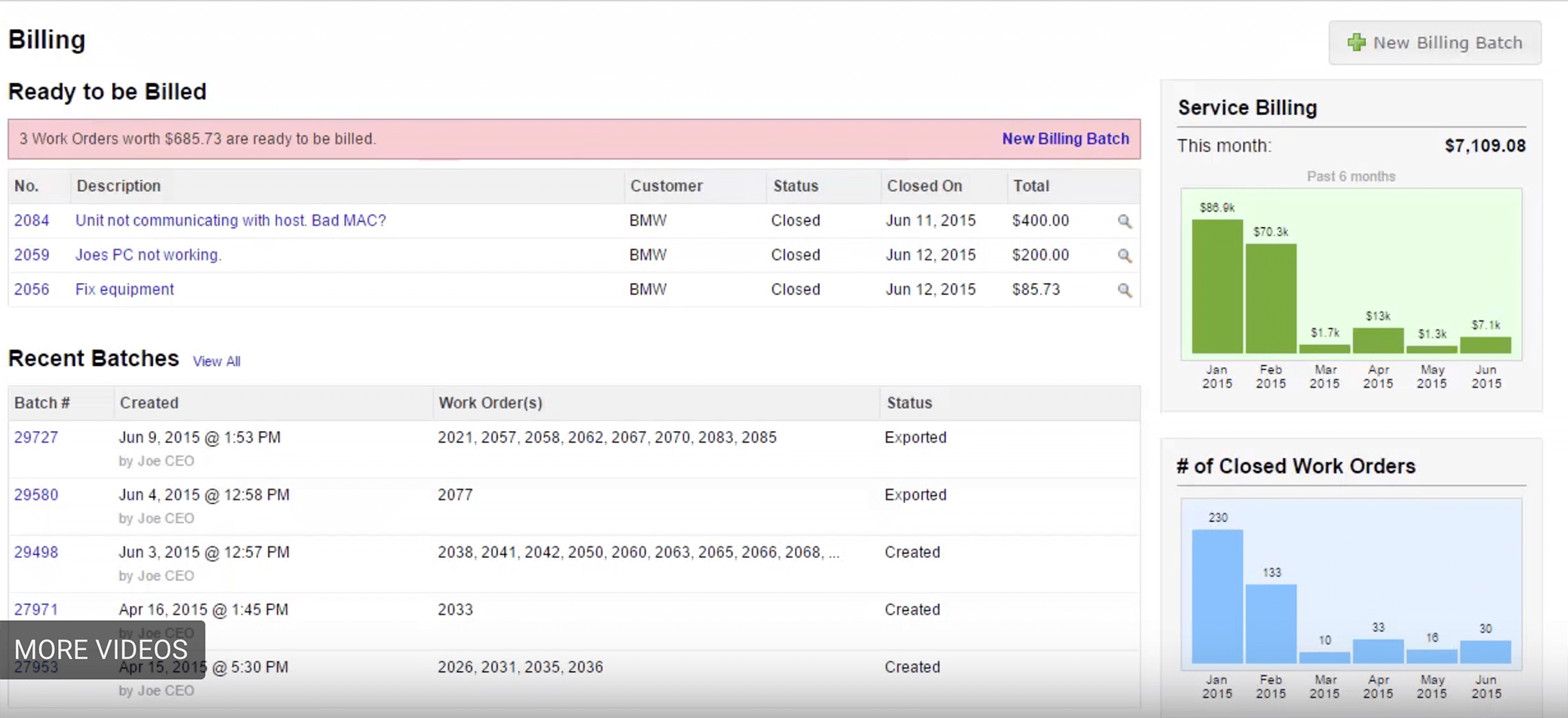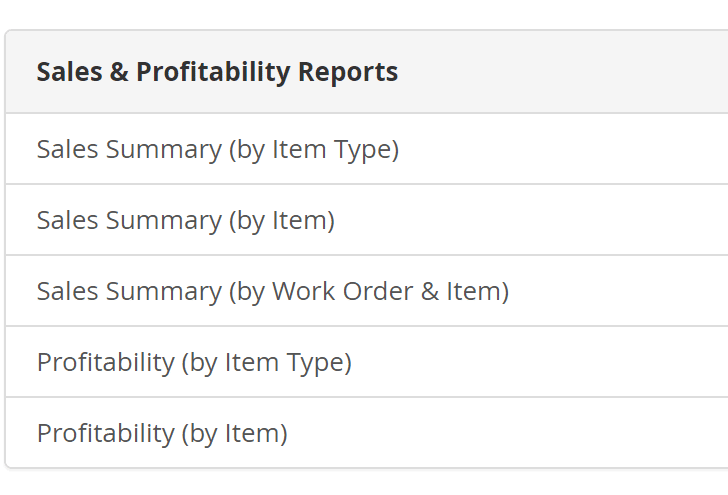 Powerful Built-in Reports
BlueFolder comes with a host of built-in reports for various categories including Customer Reports, Customer Equipment Reports, Calendar Reports, Contract Reports, Labor and Expense Reports, Service Reports, Recurring Job Reports, Billing Reports, Sales and Profitability Reports.
Custom Reports
Want to see information not available in the default reports? BlueFolder's service billing software gives you visibility into the data you need with flexible custom report options that automatically update with new data so you don't have to manually refresh the report.
*Limited to specific pricing plans*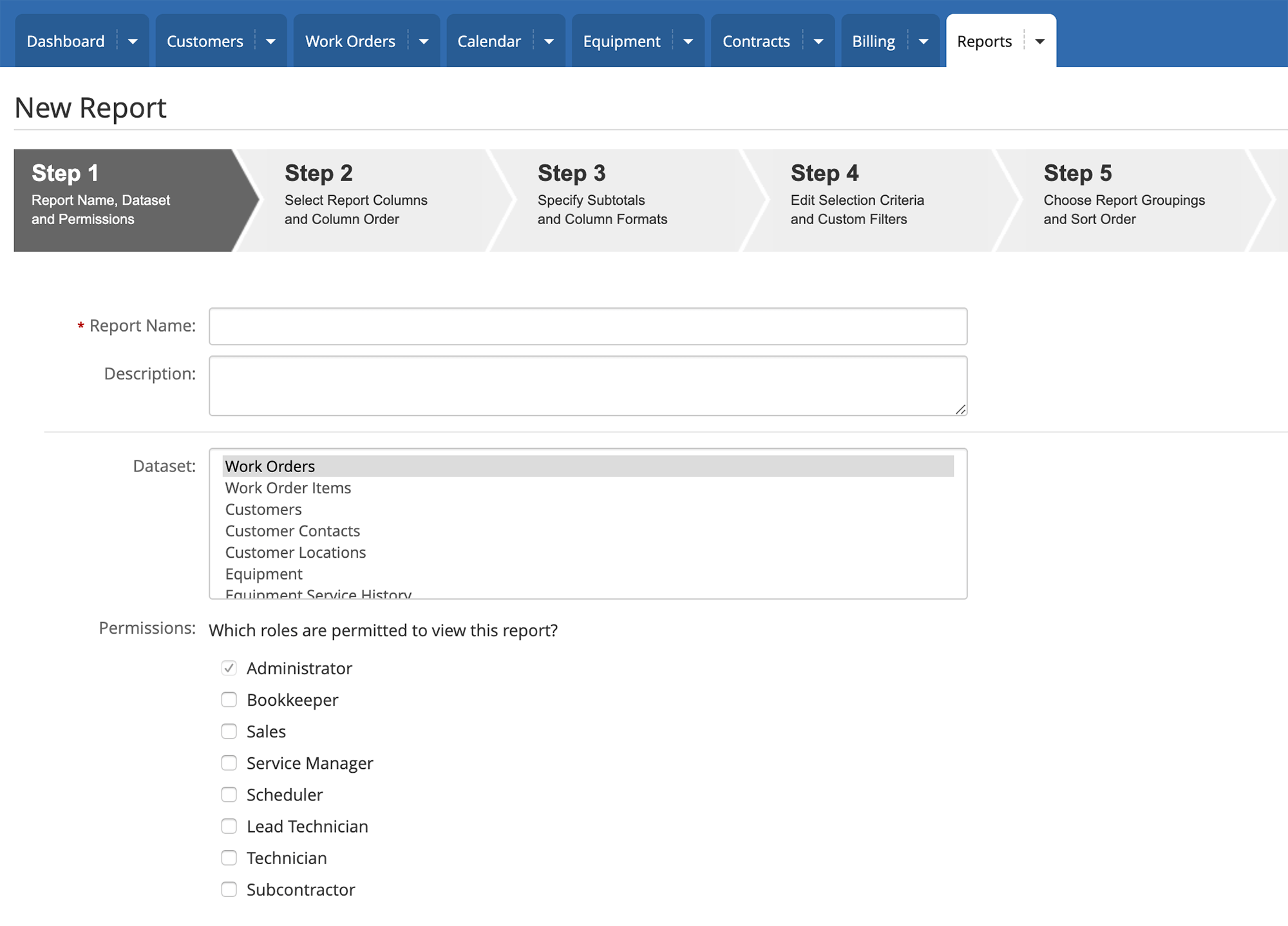 Manage Service Contracts & Entitlements
Contract Summary Dashboard
Never let a contract expire or miss an opportunity to renew a contract. BlueFolder displays a contracts summary overview on the service dashboard so you can see everything you need as it relates to contracts, including the number of active contracts, pending contracts, contracts that have expired in the past 30 days, and contracts that will expired in the next 30 days.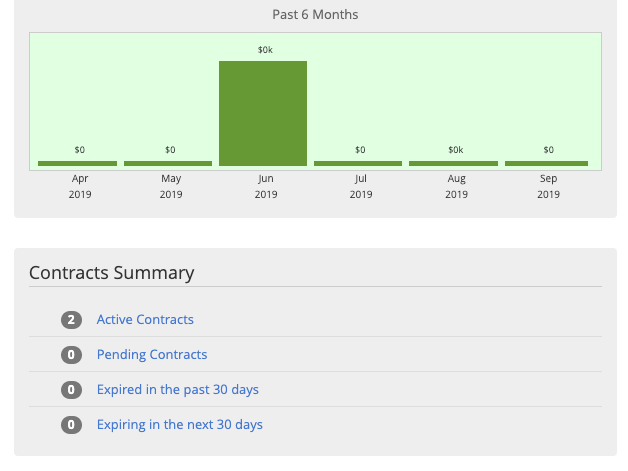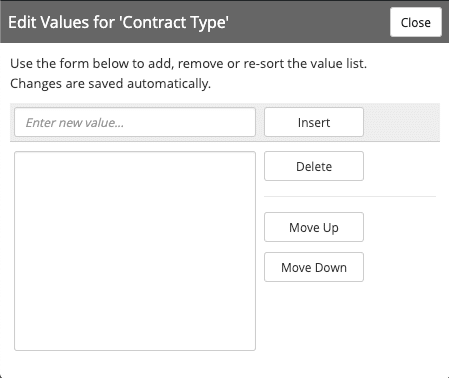 Edit List Values for Contract Types
Configure contract management to suit  your business or organization's unique needs by either specifying or creating your own contract types using BlueFolder's highly customizable contract settings.
Link Work Orders to Contracts
As you do work orders for clients that have contracts, you'll want to be able to link the labor, materials, and expenses associated with those work orders against the contract agreement. BlueFolder makes this easy. You can also give your customers access to this same information with the Customer Portal.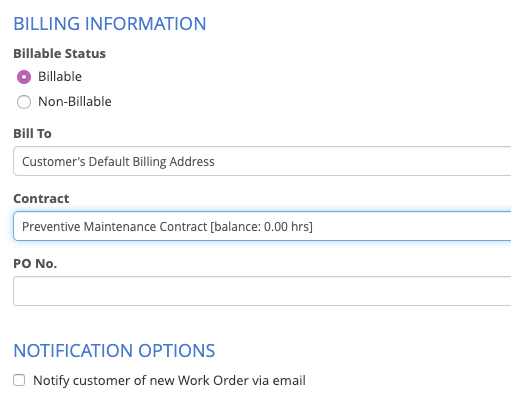 Ready to see how BlueFolder's
Field Service Management Software can help you?
Schedule a live demo today.
Explore Other Powerful BlueFolder Features