Why BlueFolder
Since 2005, we've been helping service organizations gain the visibility and control they need to increase productivity, reduce costs, and maximize their potential.
Over $4 Billion
Billable Services Tracked
Service Teams Power the World
And we love building software for them!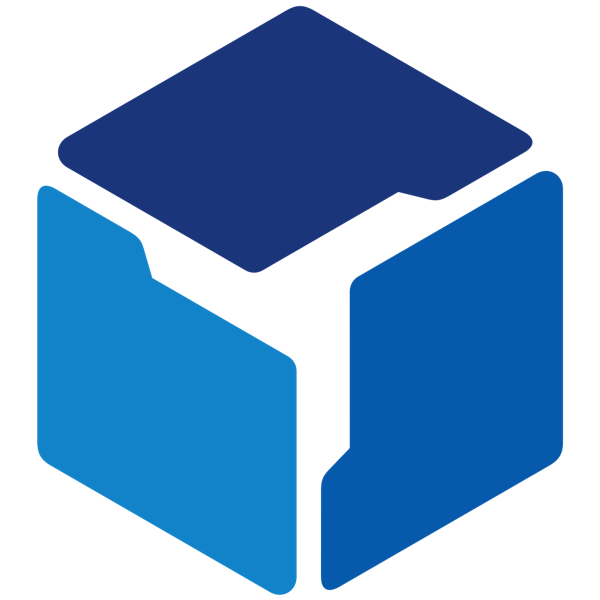 Our Mission
Have you ever purchased software that was so hard to use that it ended up collecting dust on a shelf somewhere… what a waste! We believe that software should be intuitive and easy to use, not complicated and confusing.
One of our founding principles as a company is that we want to build software that would never be discarded for being too difficult. It's a principal that has guided us along each stage of our development.
Making software that is easy to use is also great for business! Our customers love BlueFolder because they're happy to have a solution that solves their business problems while still being enjoyable to use. Our business model is built around monthly subscriptions with no long-term contracts – that means we have to win our customer's loyalty every single month. It's a built-in incentive to continually make sure we have the easiest solution on the market.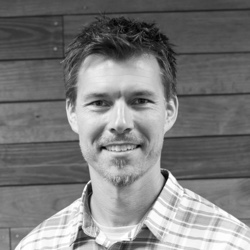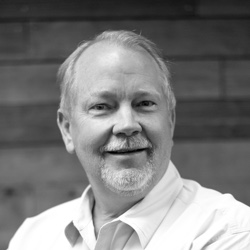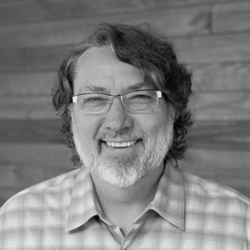 BlueFolder is dedicated to providing powerful and easy-to-use commercial field service management software to medium-sized businesses in a variety of equipment-centric industries. BlueFolder helps thousands of customers worldwide streamline their service operations.
Originally launched in 2005, the BlueFolder product has been a stable presence in the field service software industry for many years. We have many customers who have been with us since the beginning. In fact, our very first customer is still using BlueFolder to this day!
Ready to see how BlueFolder's
Field Service Management Software can help you?
Start your free trial or schedule a live demo today!