Field Service Software Loved by Thousands Around the World

Service companies and maintenance teams in industries such as Industrial Equipment, Medical Equipment, IT/Technology Service, Manufacturing, Property/Facilities Maintenance and many others rely on BlueFolder to keep their teams running smoothly.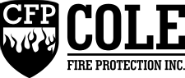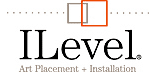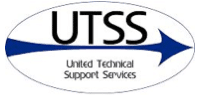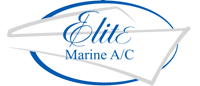 Pronto Gym Services
Built a loyal customer base with customized service and outstanding communications while managing costs.
Tropic Air
Cut overhead, gained control over work orders, and sped up cash flow.
HydroWorx
Decreased "status check" communication by 80%.
Industrial5
Improved work efficiency and customer experience while opening new business opportunities.
Probleu
Boosted billing 60% in first three months.
Gosiger Automation
Improved collaboration and resource sharing while bolstering quality and service reputation with customers.
Marquis Medical
Increased monthly billable revenue by 25%, streamlined communications, and reduced travel costs.
Sparkle Services
Increased annual revenue by 300%.
"I have found your company to be outstanding in service and customer care. So many services promise so many things; Bluefolder actually delivers! Thank You for helping me run my business better!"
Jeff Tingley
Sparkle Services
"My experience with BlueFolder has been phenomenal. It is very user-friendly, easy to search and track work requests, simple to input data, and send alerts and announcements to all our personnel spread throughout the country. Please keep up the great work you do for us! You are Awesome!"
Marcy Mahnaz
UTSS
"We've used it for two years, have 30 techs, and love it. Creating work orders is super fast and easily searchable afterward. Customer service reps are fast and friendly."
Jeramy Harstad
Northwest Electric Solar
Ready to see how BlueFolder's
Field Service Management Software can help you?
Start your free trial or schedule a live demo today!