Field Service Software Loved by Thousands Around the World
Service companies and organizations from industries such as Industrial Equipment, Medical Equipment, IT/Technology Service, Manufacturing, Property/Facilities Maintenance and many others are relying on BlueFolder to keep their teams running smoothly.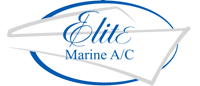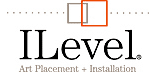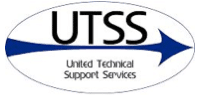 HydroWorx
"Making sure our customers are happy is how we've grown. The investment in BlueFolder has been important for our service and our bottom line."
Sparkle Services
"For no greater reason did we reach out to BlueFolder than to grow our business, which it absolutely helped us do."
Probleu
"Other systems boasted compatibility, but they were bloated with detail, archaic to set up, and would have required a full-time employee to manage."
Marquis Medical
"It's so accessible and simple to use that even our most paperwork-averse engineers find that it's easy to log what they're doing up to the minute."
Gosiger Automation
"Just four months after installation, we saw the impact on day-to-day business. BlueFolder has helped us better manage our company."
"I have found your company to be outstanding in service and customer care. So many services promise so many things; Bluefolder actually delivers! Thank You for helping me run my business better!"
Jeff Tingley
Sparkle Services
"My experience with BlueFolder has been phenomenal. It is very user-friendly, easy to search and track work requests, simple to input data, and send alerts and announcements to all our personnel spread throughout the country. Please keep up the great work you do for us! You are Awesome!"
Marcy Mahnaz
UTSS
"We've used it for two years, have 30 techs, and love it. Creating work orders is super fast and easily searchable afterward. Customer service reps are fast and friendly."
Jeramy Harstad
Northwest Electric Solar
Ready to see how BlueFolder's Field Service Software can help you?
Schedule a live demo or try BlueFolder free for 15 days (no credit card required).