IT & Computer Service Management Software
Whether you're an MSP, network installer, or computer repair business, BlueFolder's Field Service Software for IT, Telecom, and Computer Service businesses helps you easily manage asset tracking, customer contract management, technician scheduling, and more.
Why is BlueFolder the best Service Software for IT, Telecom, and Computer Service companies?
Both "break-fix" companies and MSP's can leverage BlueFolder's easy-to-use but powerful features to increase customer communication and satisfaction. Easy creation and management of incidents and problems help accurately set customer and tech expectations. Customer Service Agreements track hours, retainers, and all-inclusive agreements. Leveraging asset/equipment tracking helps you keep your customer and team informed when troubleshooting issues and managing customer infrastructure.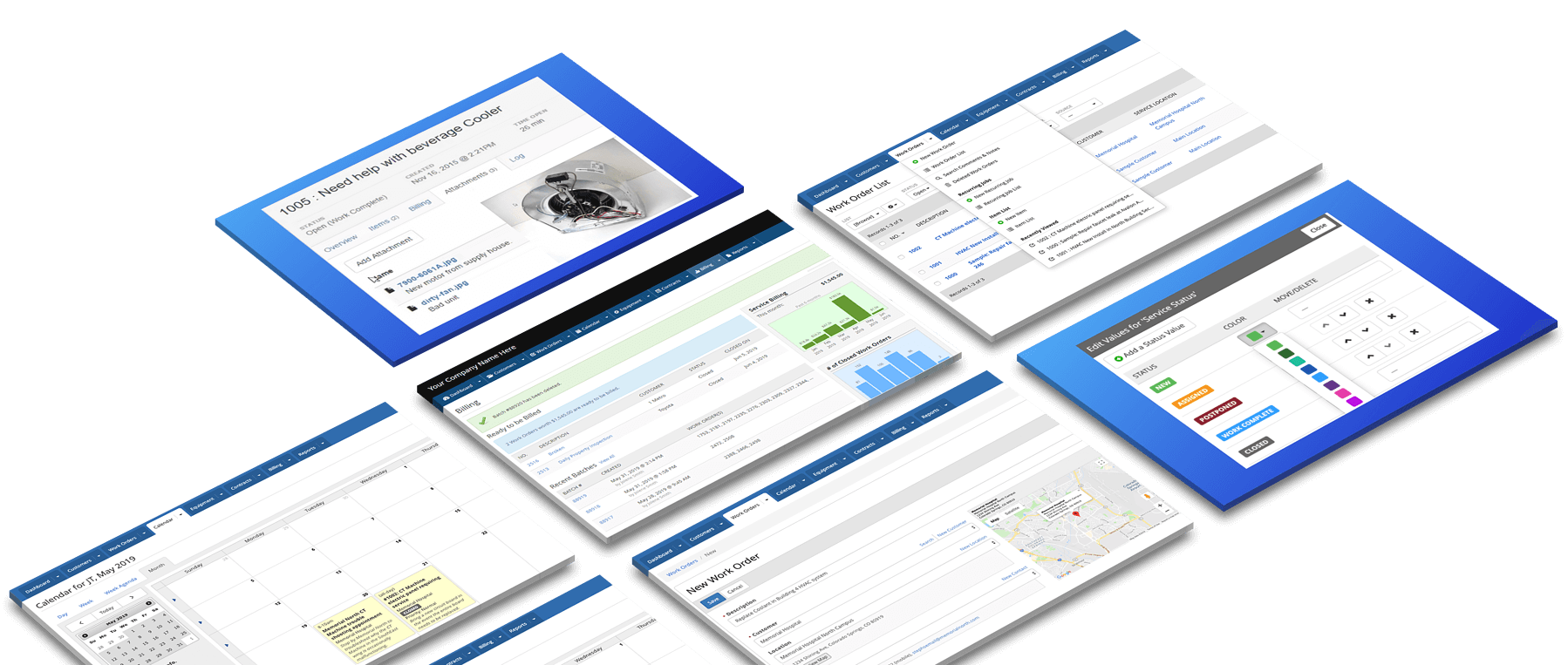 Unlimited Work Orders and Powerful Field Service Management Features to Maximize Your Efficiency, Increase Your Billings, and Delight Your Customers.
IT Service Dashboards
Quickly see at a glance work that is behind schedule, completed, and assigned during a given timeframe, job costing and profitability, and more with customizable dashboards and reports.
IT Asset / Equipment Tracking
Easily track the equipment/assets needing service with the ability to include photos, user manuals, warranty information, serial numbers and more.
IT / Telecom Service Scheduling
Work scheduling and dispatch is easy with BlueFolder, and notifications immediately update technicians of work changes, while scheduling/calendar integrations automatically update Outlook and/or Google calendar.
Assignment and Work Order Tracking for IT Management
Optimize your techs efficiency and productivity with powerful, easy-to-use work order tools like smart lists, bulk work actions, and recurring jobs.
Customer Portal
The customizable portal gives your customers the ability to quickly issue work requests and receive status notifications, reducing room for error with "status check" communications.
Customization and Security
Easily manage user rights and create admins as well as keep an audit trail of all interactions and work statuses during the lifecycle of work orders.
Trust Our Experience
We've been making field service software for excellent service organizations like yours since 2005!
Over $4 Billion
Billable Services Tracked
Adapt BlueFolder to Your Unique Needs
with Easy Customization and Seamless Integrations.
Service companies differ in size, complexity, and feature requirements depending on the industries they serve. Our field service software is highly customizable and features a powerful API along with seamless integrations with QuickBooks®, FreshBooks, and Xero accounting software, making it a great service management solution for small businesses with just a few users and larger companies alike.
Custom Fields
Use BlueFolder's work order custom fields to help you record, display and report on specific data per work order. Custom field types include text (any type of data), lists (a set of values users must pick), dates, numbers, and yes/no fields (checkboxes used for true/false values).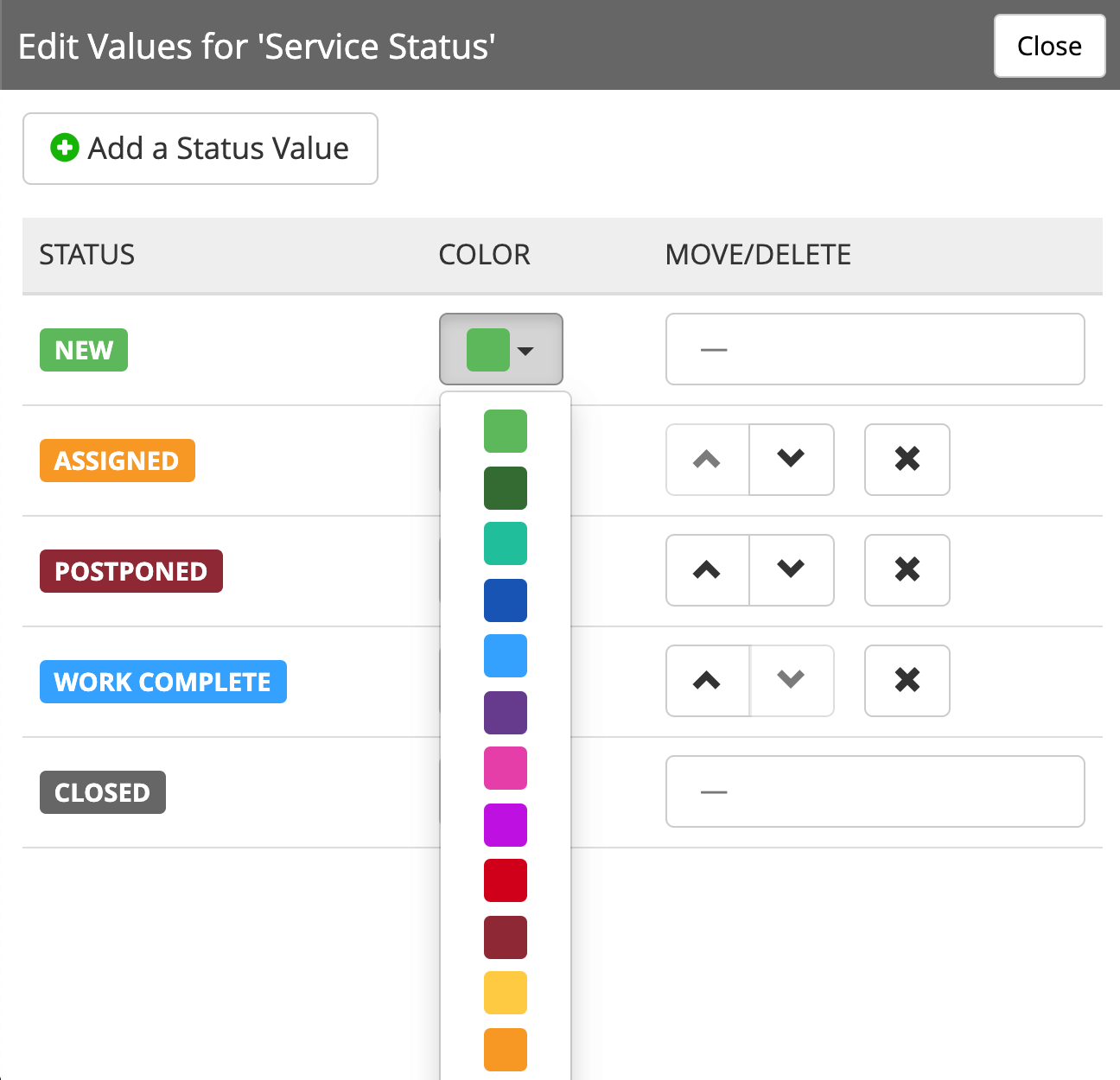 Workflow Automation
BlueFolder's Work Order Software features are highly customizable, allowing you to create workflows specific to your unique needs. The ability to change work order status colors, generate automated status changes, use default values for assignment completion, and specify how work orders behave based on technician permissions, gives you complete control over how work is managed and completed.
*Customizable work order status colors available with Pro Plus and Enterprise Plans*
Field Service Software Compatible with QuickBooks®
BlueFolder's Field Service Software is highly customizable and highly compatible with third party accounting solutions including QuickBooks®, Xero, and FreshBooks. And, our API gives you even more power to connect with other solutions.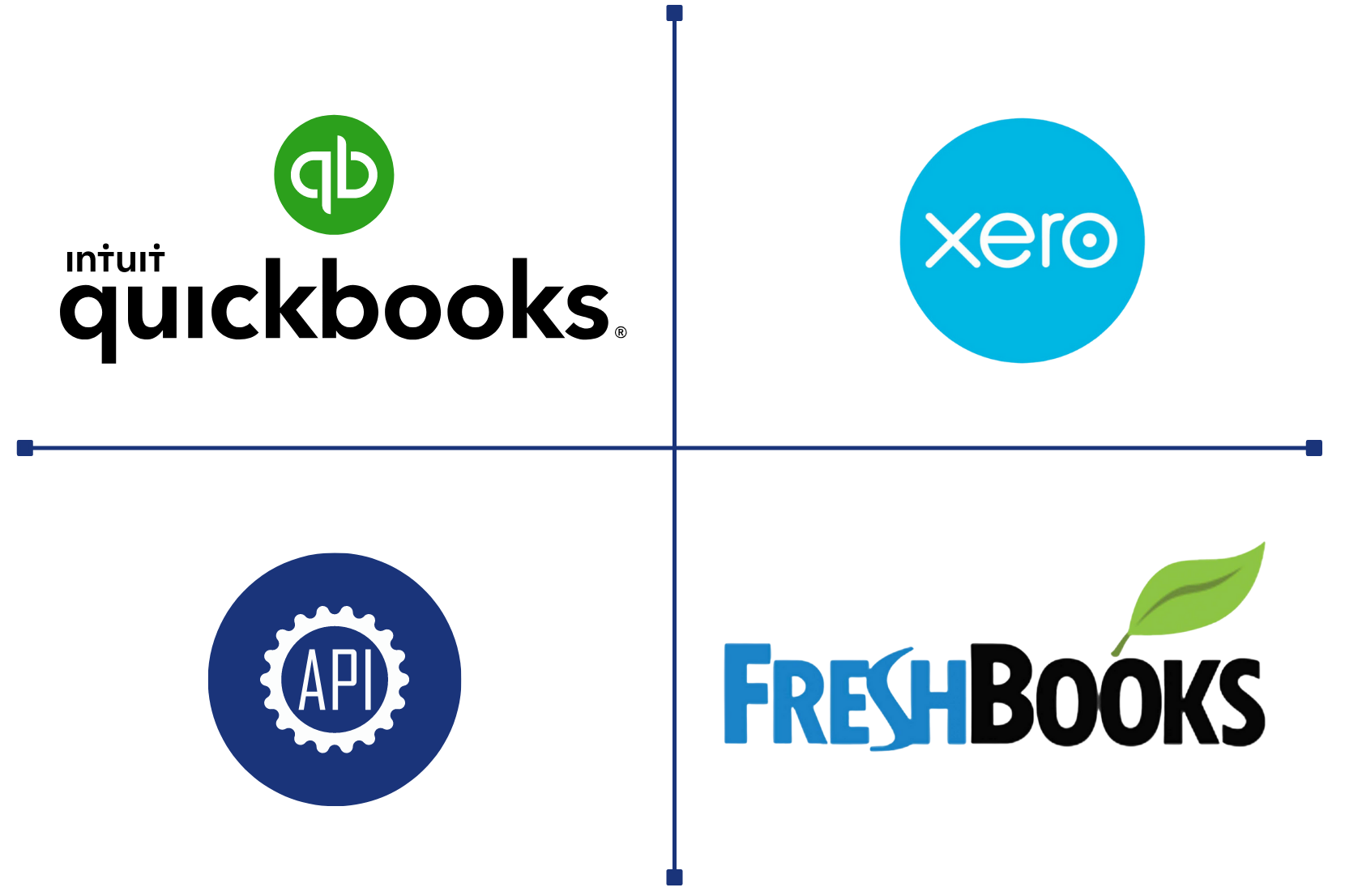 "BlueFolder helped us increase billing by 60% in the first three months. I wish I would have started with BlueFolder earlier."
Craig Hickman | VP of Sales | Probleu
TRUSTED BY IT, TELECOM, AND COMPUTER SERVICE COMPANIES LIKE YOURS




Ready to see how BlueFolder's
Field Service Management Software can help you?
Start your free trial or schedule a live demo today!
Explore Other Powerful BlueFolder Features